Romania is one of the most important supporters of the European path of the Republic of Moldova. Together with the non-reimbursable financial support provided by the Government in key sectors in the neighboring country, such as education, culture, health, etc., Romania supports and promotes the interests of Romanian businessmen in the Republic of Moldova.
An important step in this direction was the foundation of the "Romanian Investors Association" (AIR) in the Republic of Moldova, a structure that brings together 18 companies.
One of the AIR members, Balkan Pharmaceuticals, is the largest pharmaceutical manufacturer in Eastern Europe.
It is also the largest private Romanian investment in the Republic of Moldova in recent years.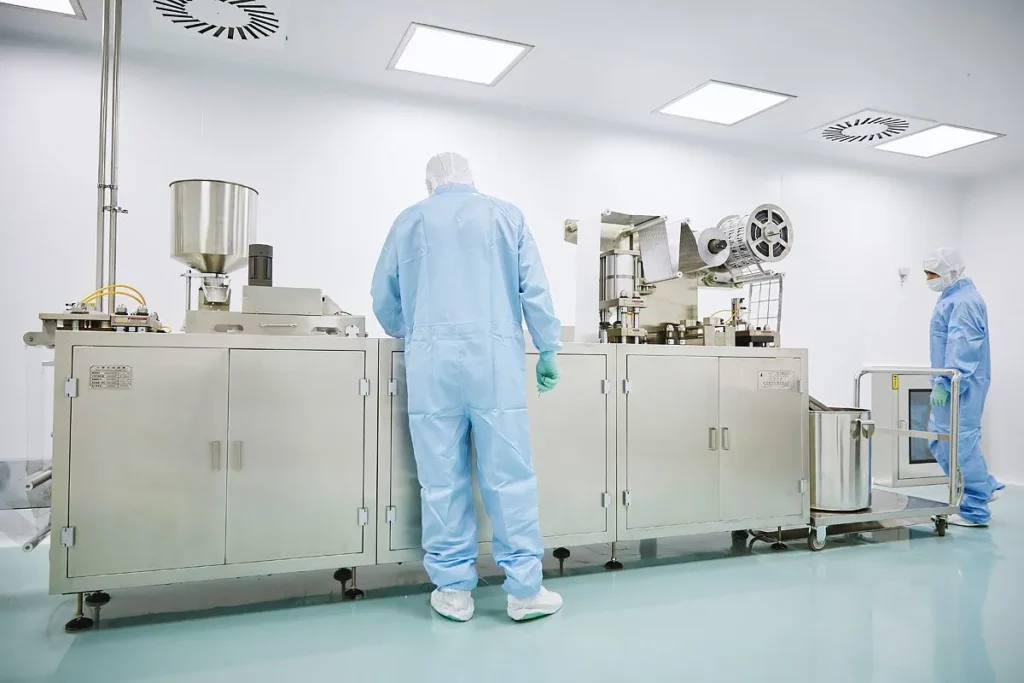 The intellectual and financial foundation, set up by Hauca family in 2006, has made the investment to gradually rise to 30 million euros as a result of a well-run work of passionate professionals. Currently, Balkan Pharmaceuticals has a share of about 25% of locally produced medicines marketed in the Republic of Moldova. Turnover for the first six months of 2018 amounted to about 3.7 million euros.
"We have been in the pharmaceutical market of the Republic of Moldova for 12 years, during which we have permanently increased the portfolio of registered drugs, market share, but also investments in infrastructure. As a result, 2 years ago, we opened one of the largest and well-equipped drug factories in Eastern Europe near Chisinau. In addition to development investments, we have initiated CSR programs that support pharmaceutical science, medicine, culture, healthy lifestyle, and sports. We believe that supporting the local community is a primary responsibility for any investor, regardless of the country of origin" said Alin Daniel Haucã – founder of Balkan Pharmaceuticals.
The Romanian investor in the pharmaceutical market is constantly supported by the Embassy of Romania. Present at the inauguration of the new pharmaceutical complex, with a working area of ​​over 10 thousand square meters, the Romanian Ambassador to Moldova Daniel Ioniţă said: "We do not only invest in jobs and in the possibility that the citizens of the Republic of Moldova to benefit from better quality medicines, but we invest in the people of the Republic of Moldova, who through this investment have a great chance to stay, to work and to contribute to the welfare of their country. "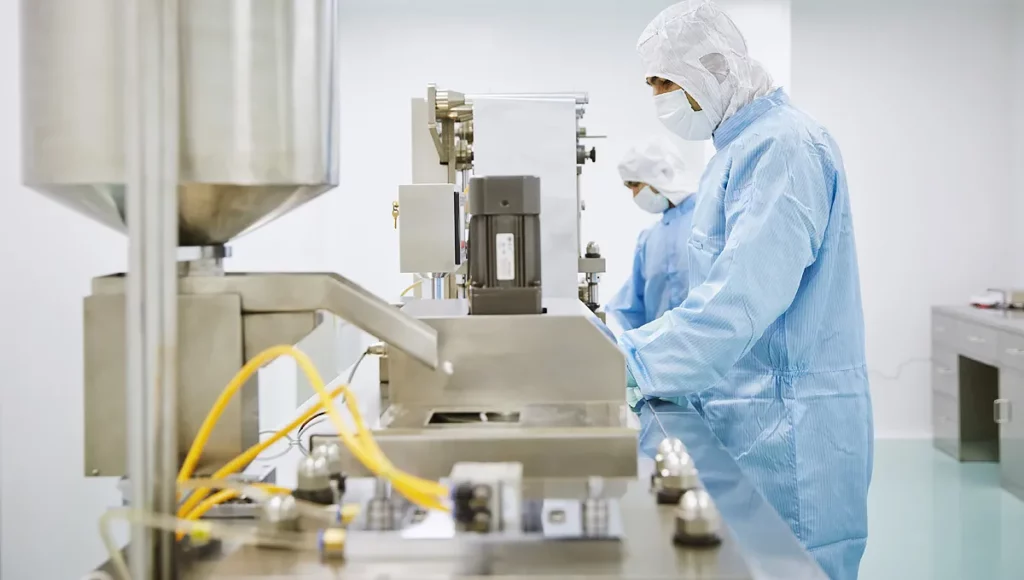 Currently, the company manufactures and markets about 220 drugs in different doses, forms and packaging variations. By the end of this year, the manufacturer plans to register and produce 10 new drug names.
"Establishing new partnerships with Romanian companies is one of the main goals for the near future. We intend to enter the Romanian market, especially because we have in our portfolio medicines that are missing or that are hard to find in Romania. We want partnerships based on principles of equality and reciprocity, which will allow us to offer affordable and quality medicines – what we are doing well in Moldova for almost 12 years", said Alin Daniel Haucă, the founder of Balkan Pharmaceuticals.